Executive Chef Jacob Bruckner
&quotGood Food is the foundation of genuine happiness&quot

–Auguste Escoffier
"Being an outdoor enthusiast, it only took me one visit to realize what a uniquely beautiful property Columbia Woodlands sits on. With exceptional cuisine being one of the main pillars here alongside conservation and luxury, it made the decision of wanting to join the team exceptionally easy! With over two decades of culinary experience & traveling the world. I look forward to bringing my talents and well-curated skillset here to Columbia Woodlands. It is my sincere hope that all guests who stay with us will find some new facet of cuisine to enjoy that they previously had not considered"
1994 - Graduated from the International Culinary Academy of Pittsburgh, PA
1995-2002 - Worked in Columbus learning the importance of organic and seasonal ingredients
2004-2007 - Worked in LA learning more about Vegan and Vegetarian dishes
2007-2019 - Toured with two different companies averaging 90 cities a year throughout the United States, Europe, South America and Canada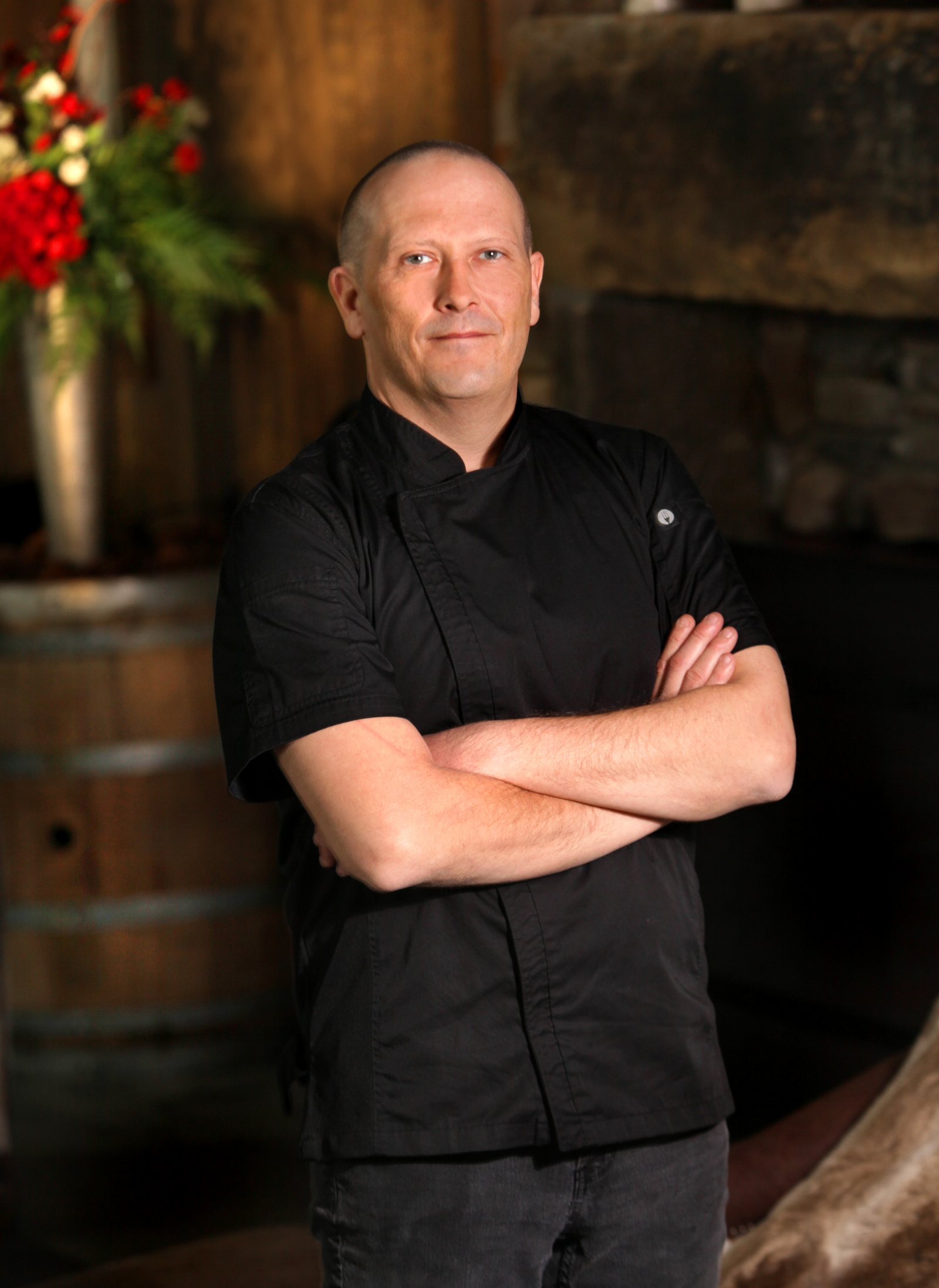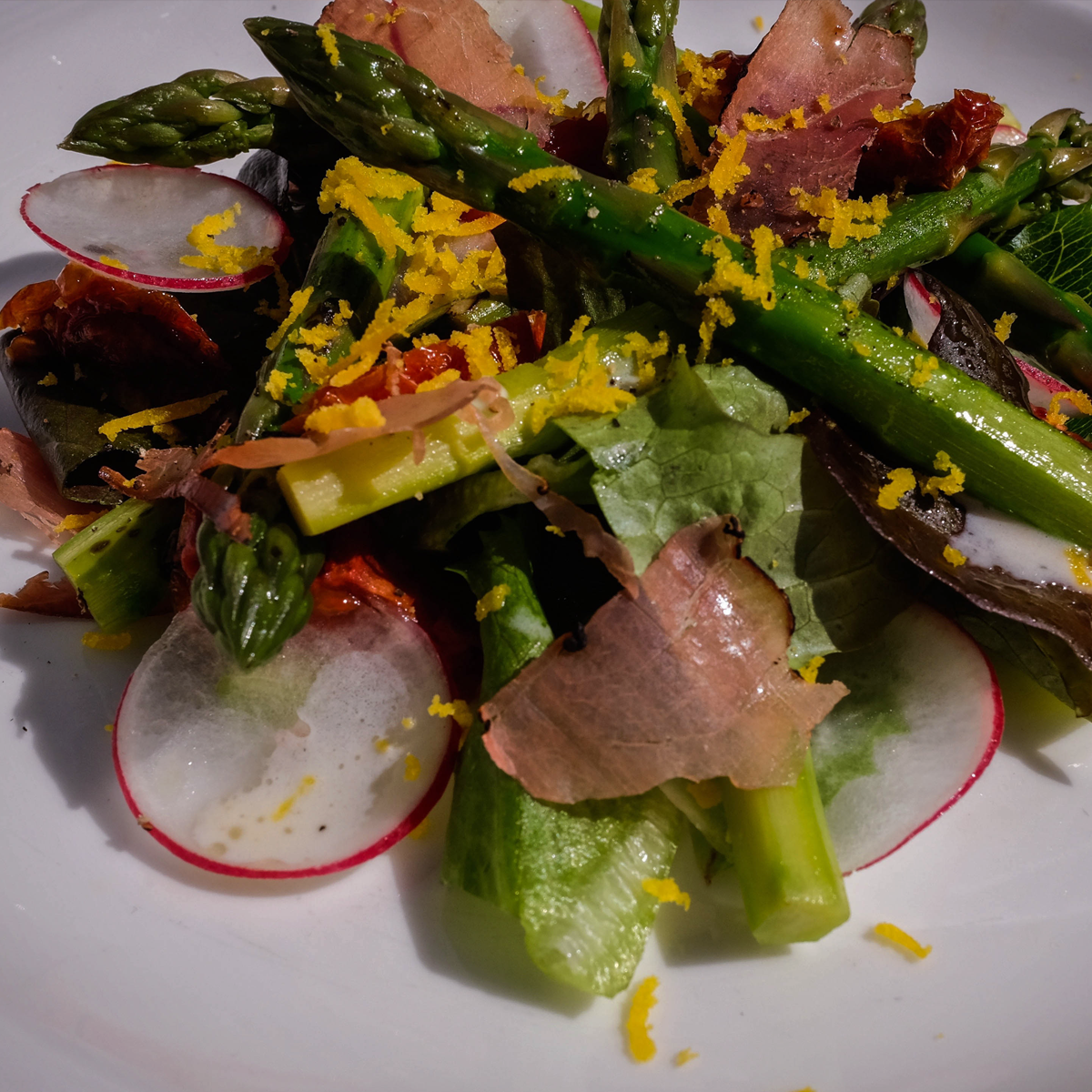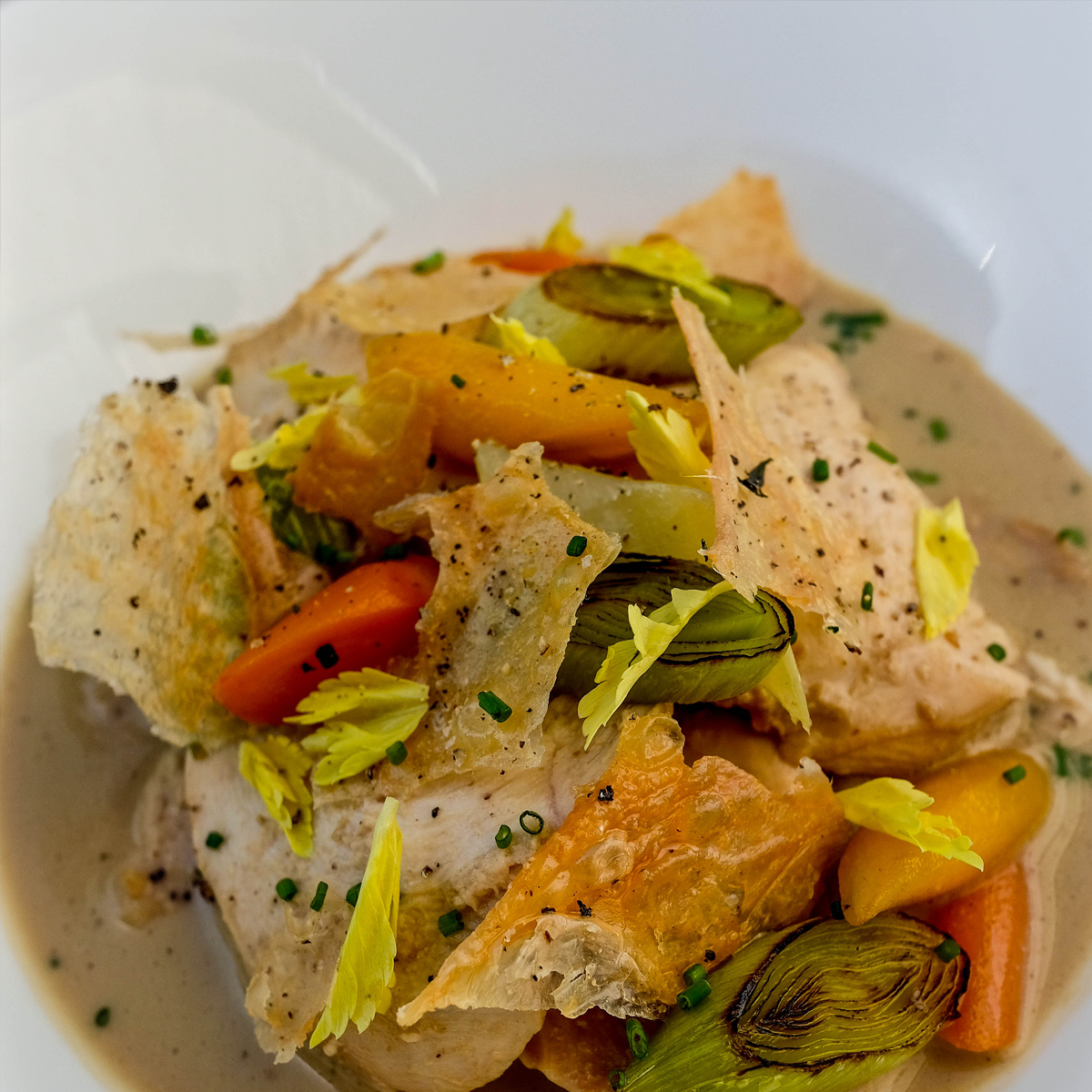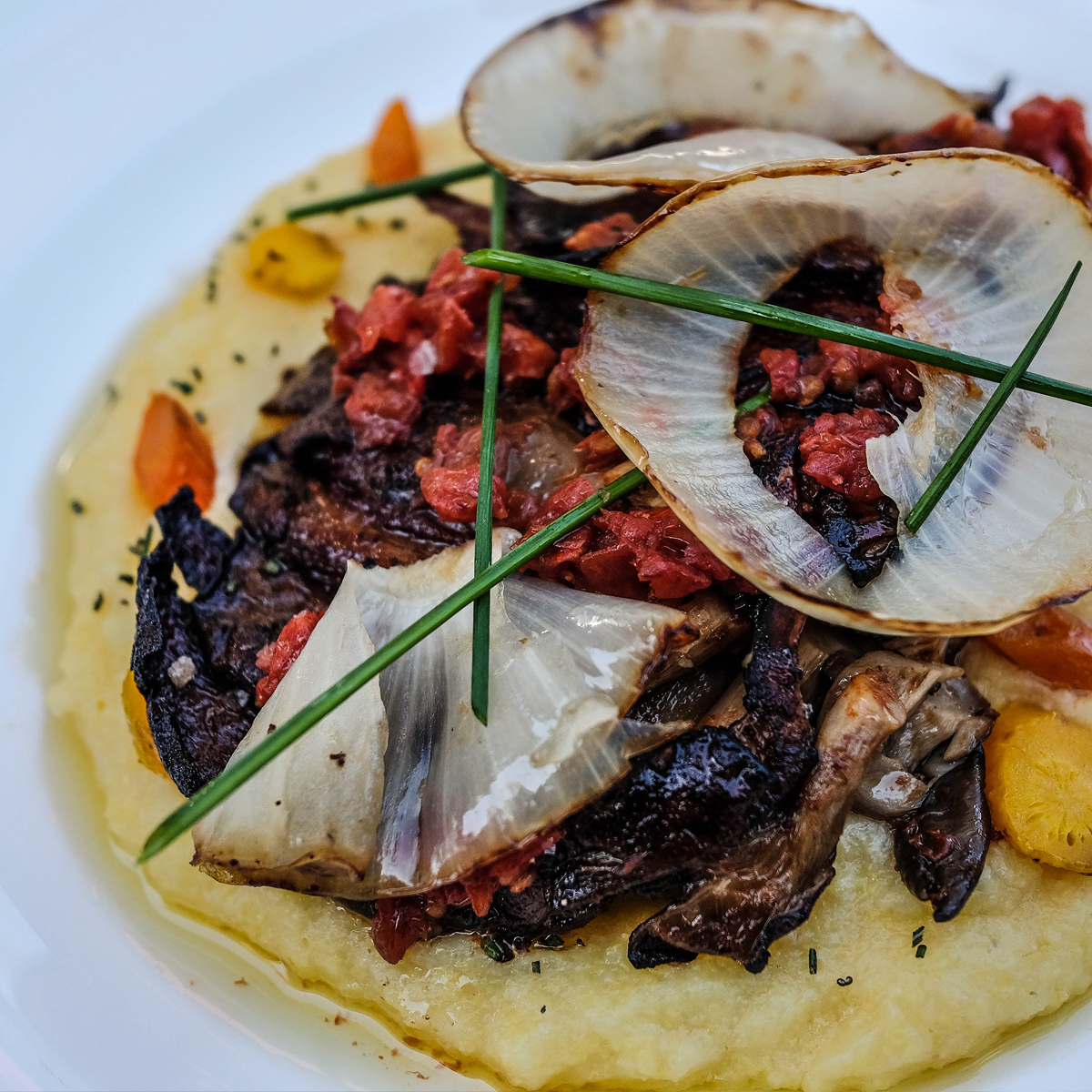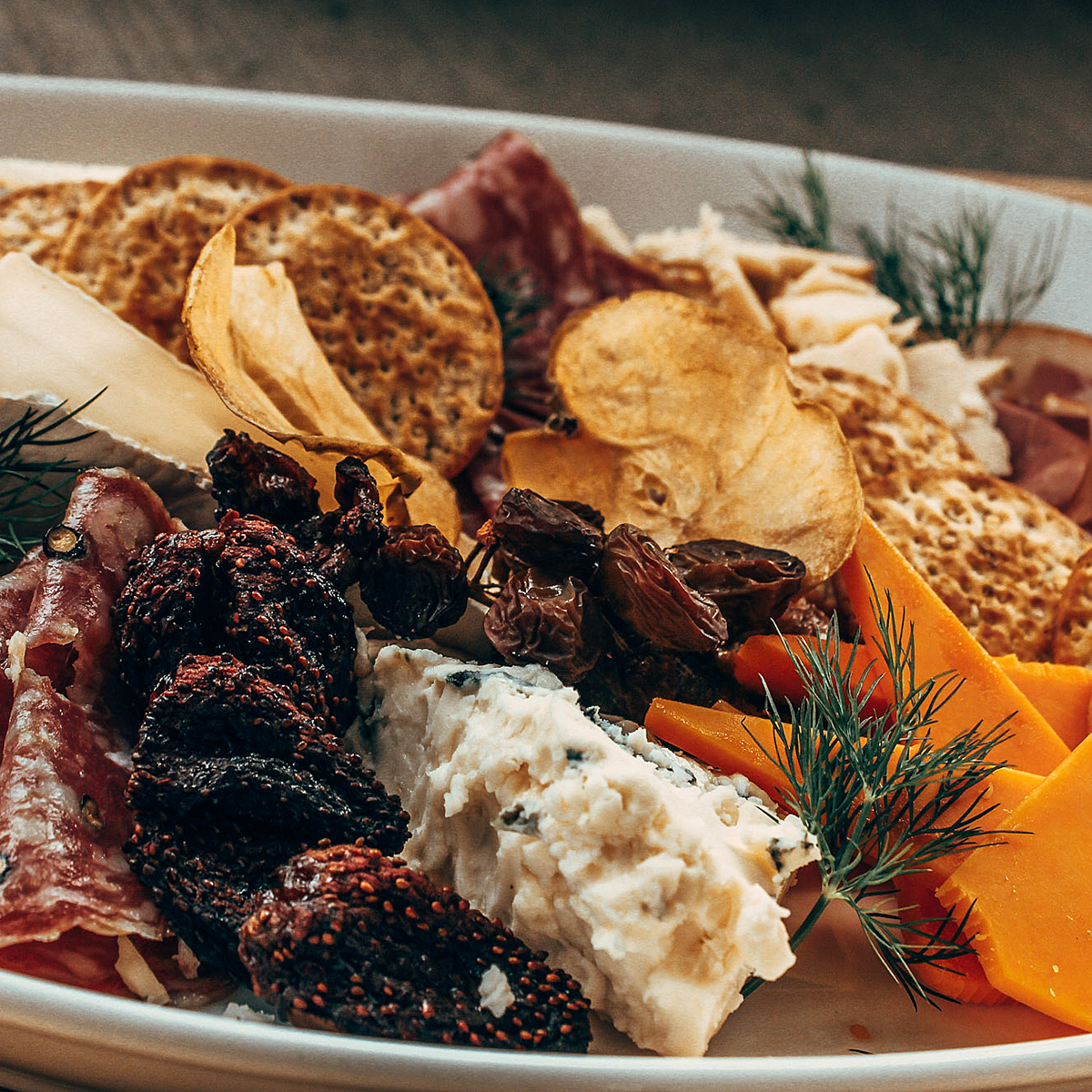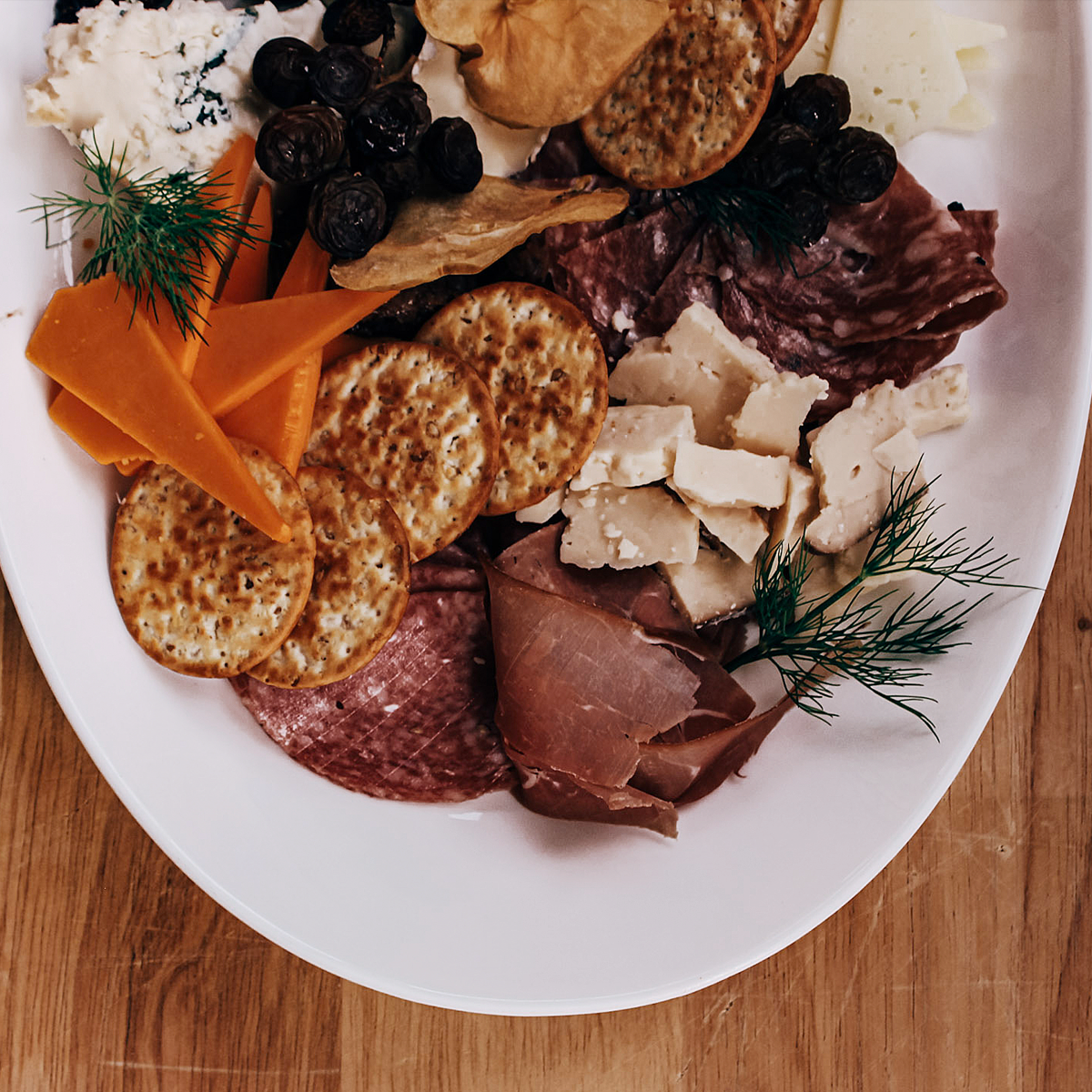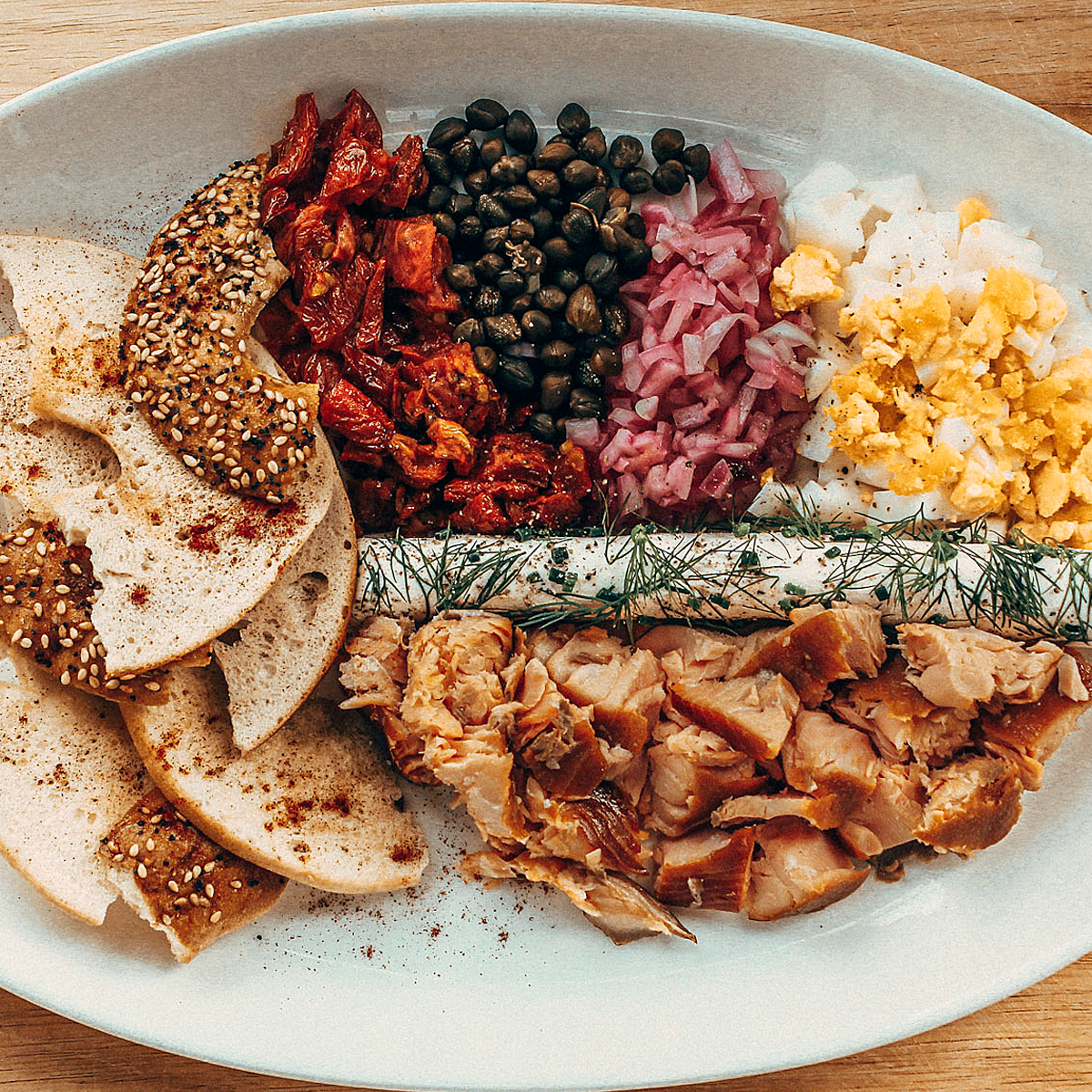 Join the Columbia Woodlands Newsletters
Subscribe to our mailing list to receive updates and promotional offers.