Executive Chef Natalie
"We had breakfast and dinner brought to us and the food was exceptional." ‐Rob & Alison
"The first morning was our favorite though. We enjoyed a delicious breakfast of shirred eggs and vanilla pancakes." ‐Bonnie & Riley
Our executive chef Natalie is a Tuscarawas local. She attended the Art Institute of Pittsburgh for Culinary Management. She competed with the American Culinary Federation and is still a very active member. She has worked at a variety of locations gaining new knowledge and techniques to craft her own style. Her passion has always been showing her love of food with friends and family. She started her own family in 2010 marrying her loving husband Zach. The Columbia Woodlands family grew in 2019 with the addition of Chef Natalie and Zach's daughter Violet. Her favorite childhood memory was spending time with her father cooking over a firepit at her family cabin. Here at Columbia Woodlands, she continues her culinary journey serving guests that become friends. Our Fireside experience allows her to create memories with our guests and share the passion of her childhood. She is able to create fresh, local and simplistic food with a high-end flair. Columbia Woodlands will only grow their culinary team to create unique experiences for our guests. She is thrilled to have found the perfect home for her talents.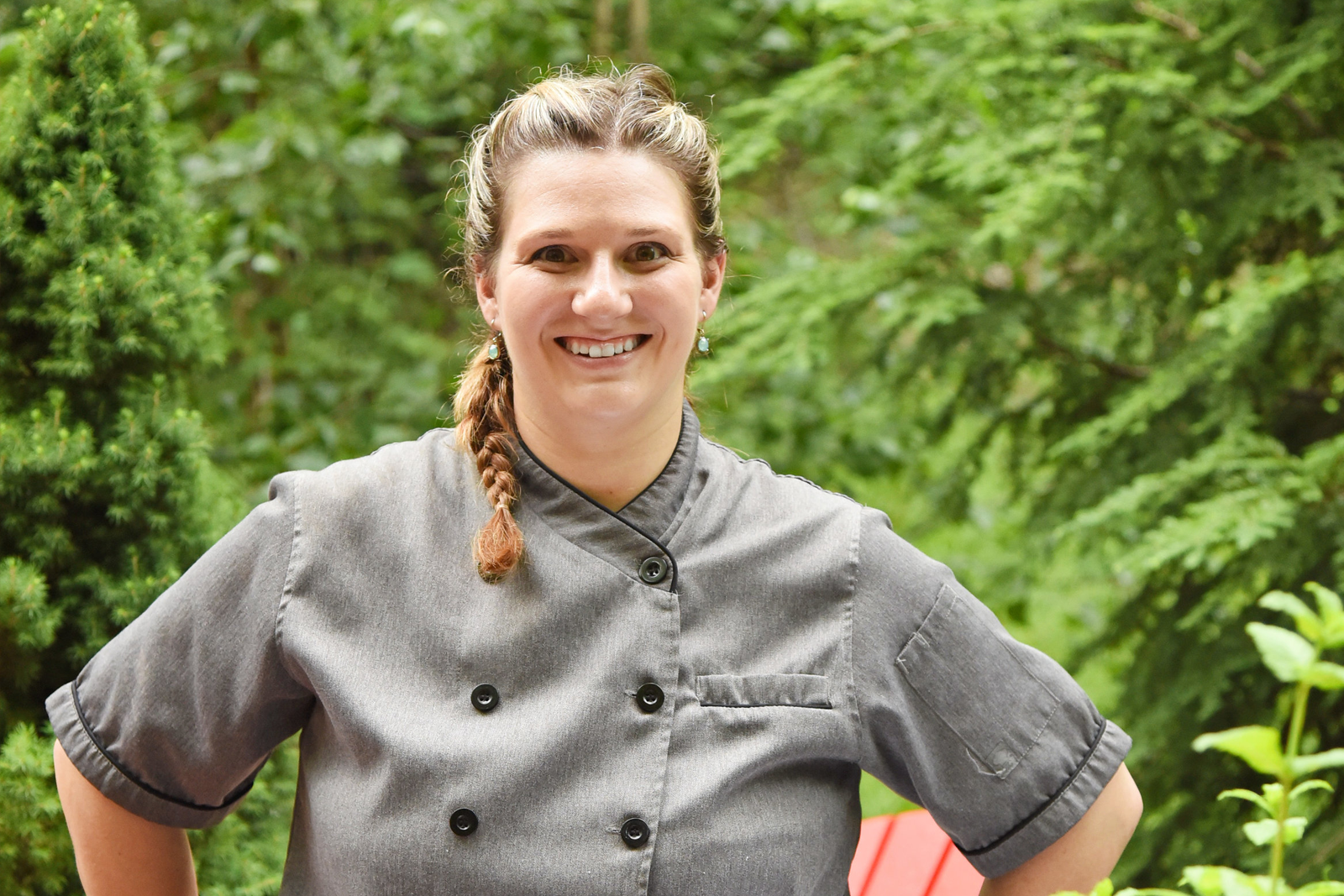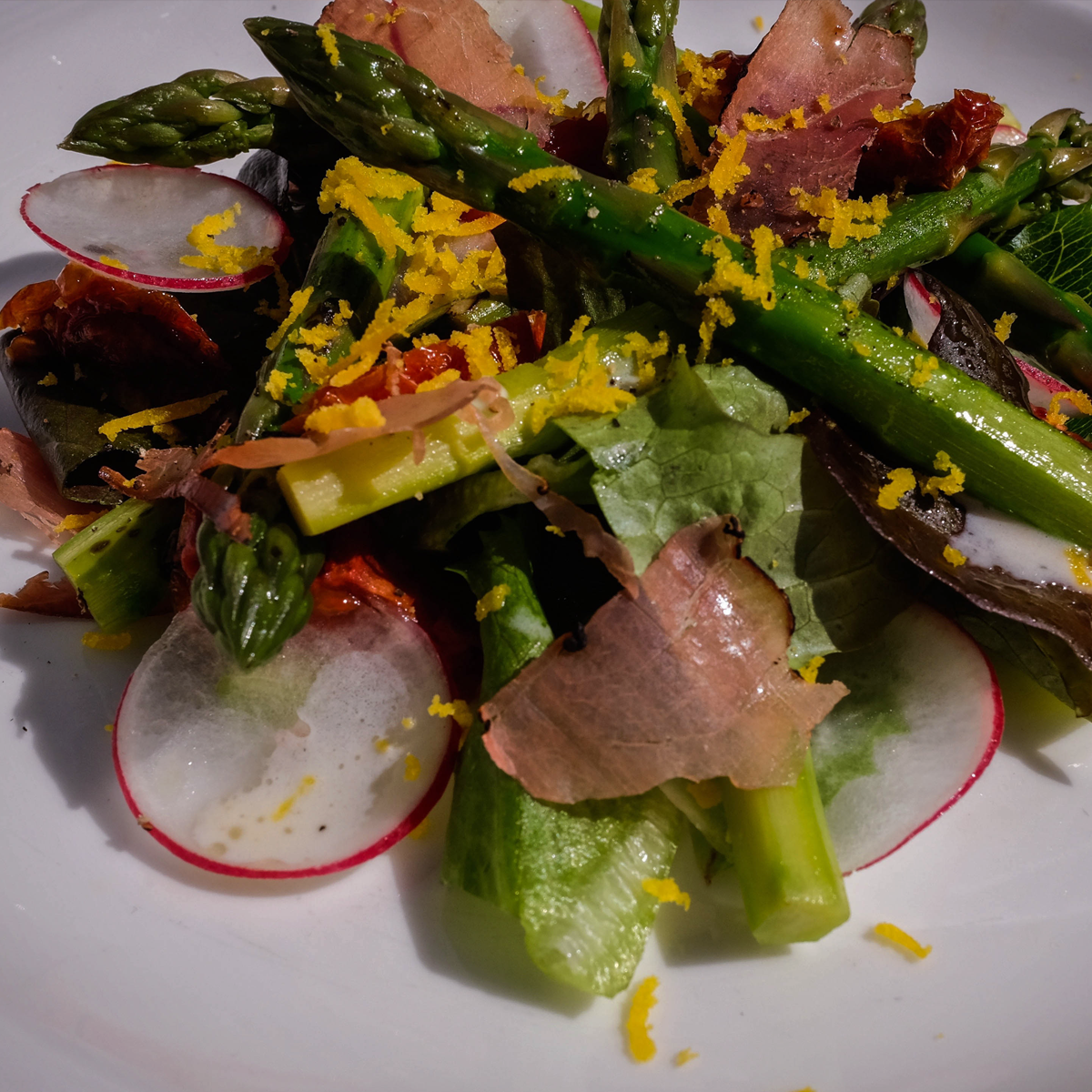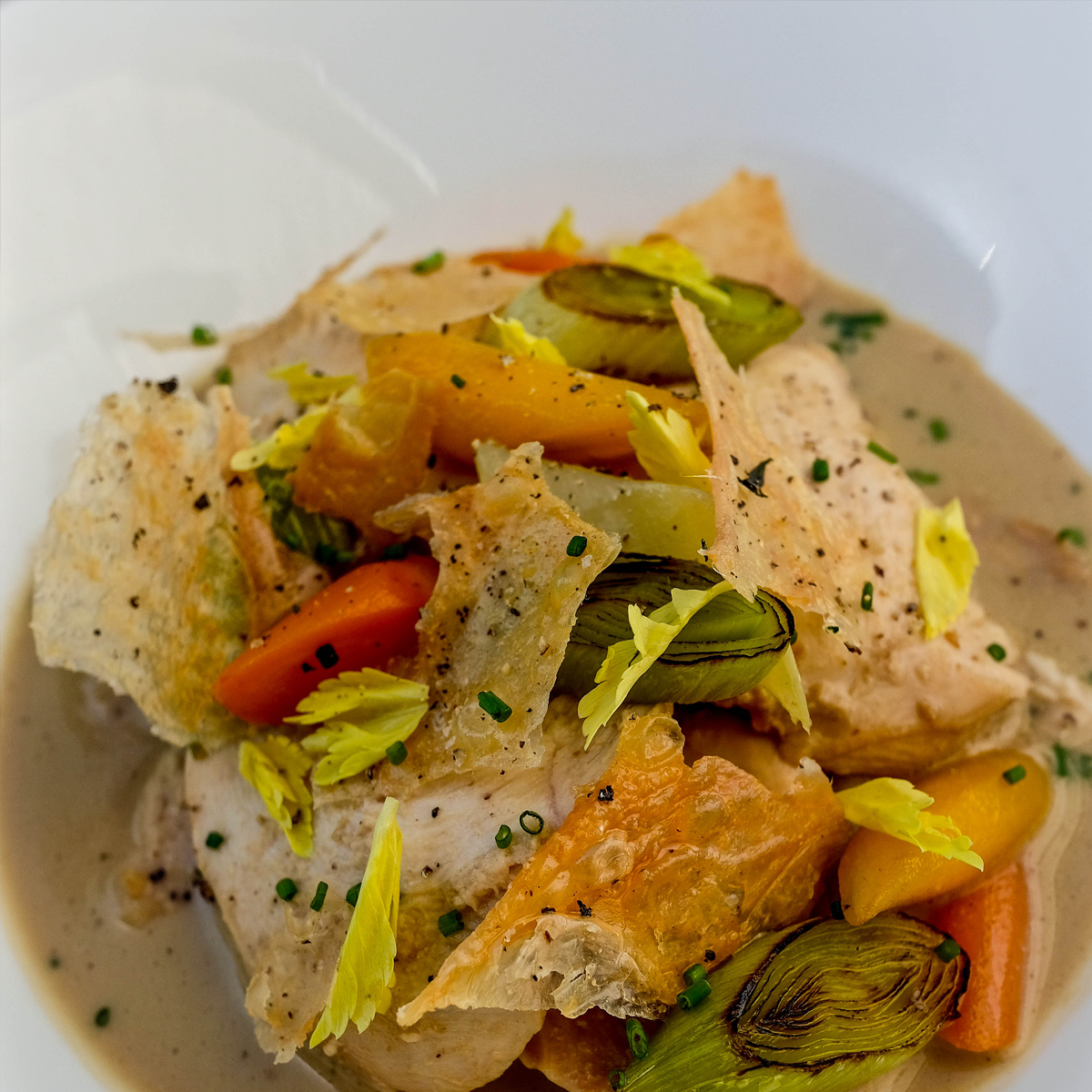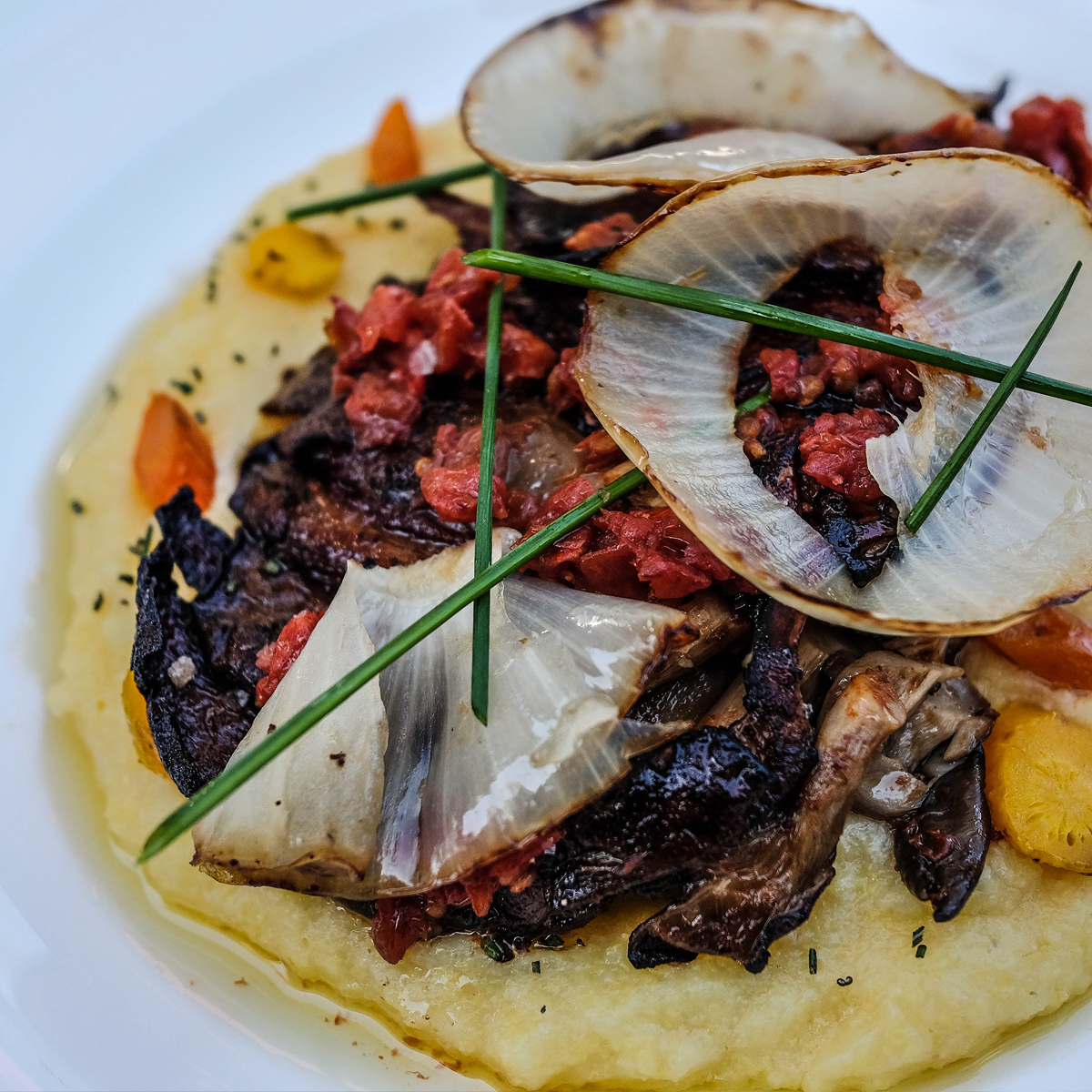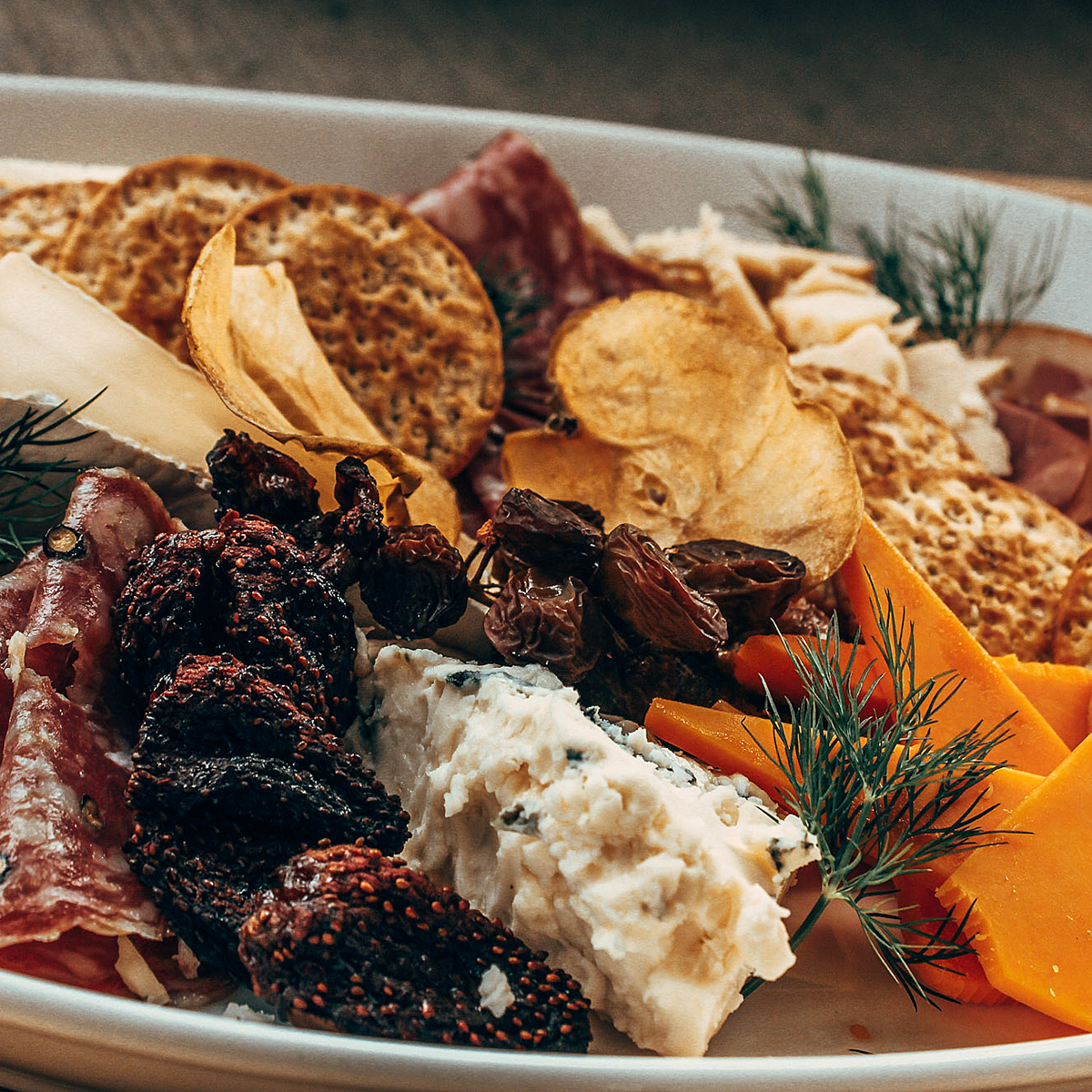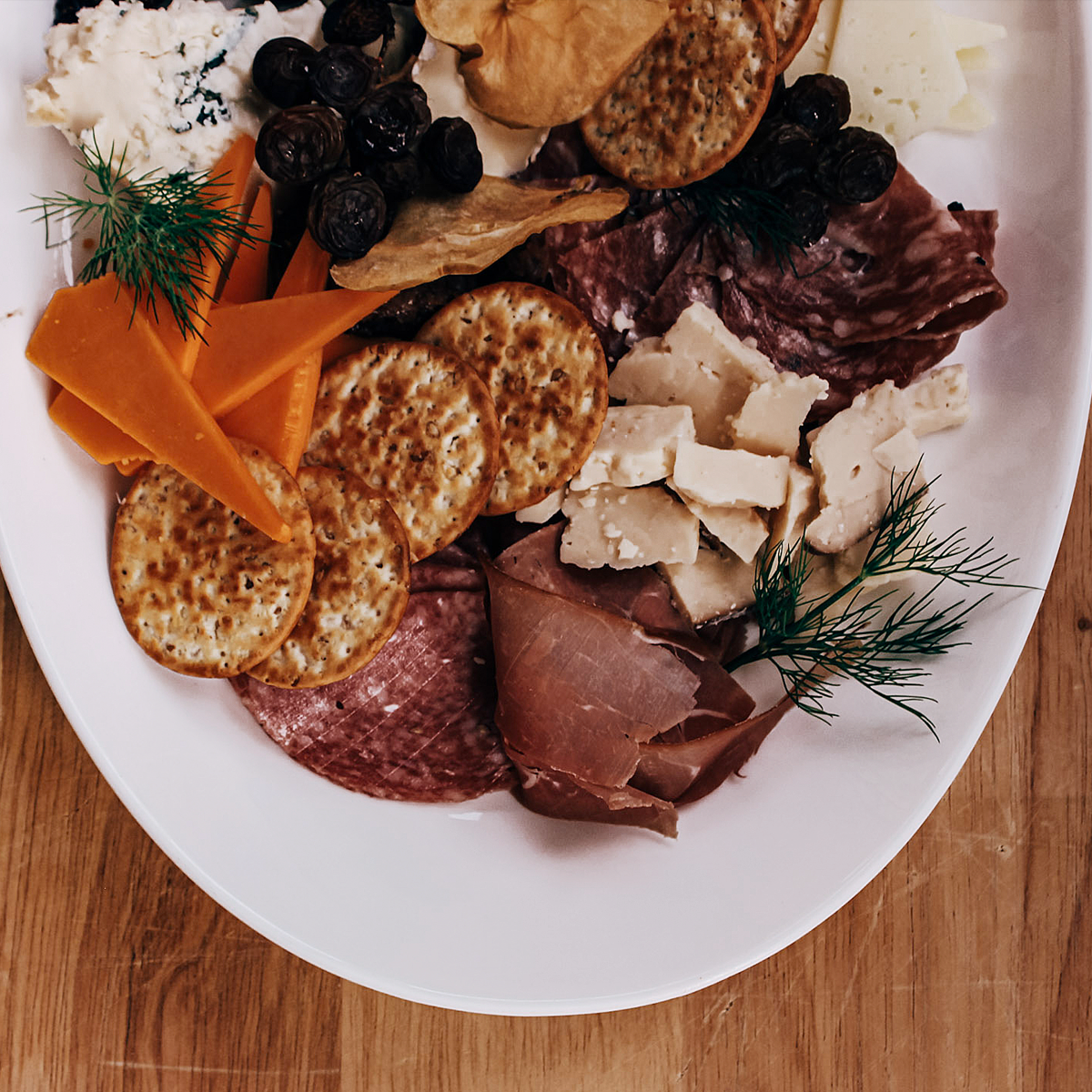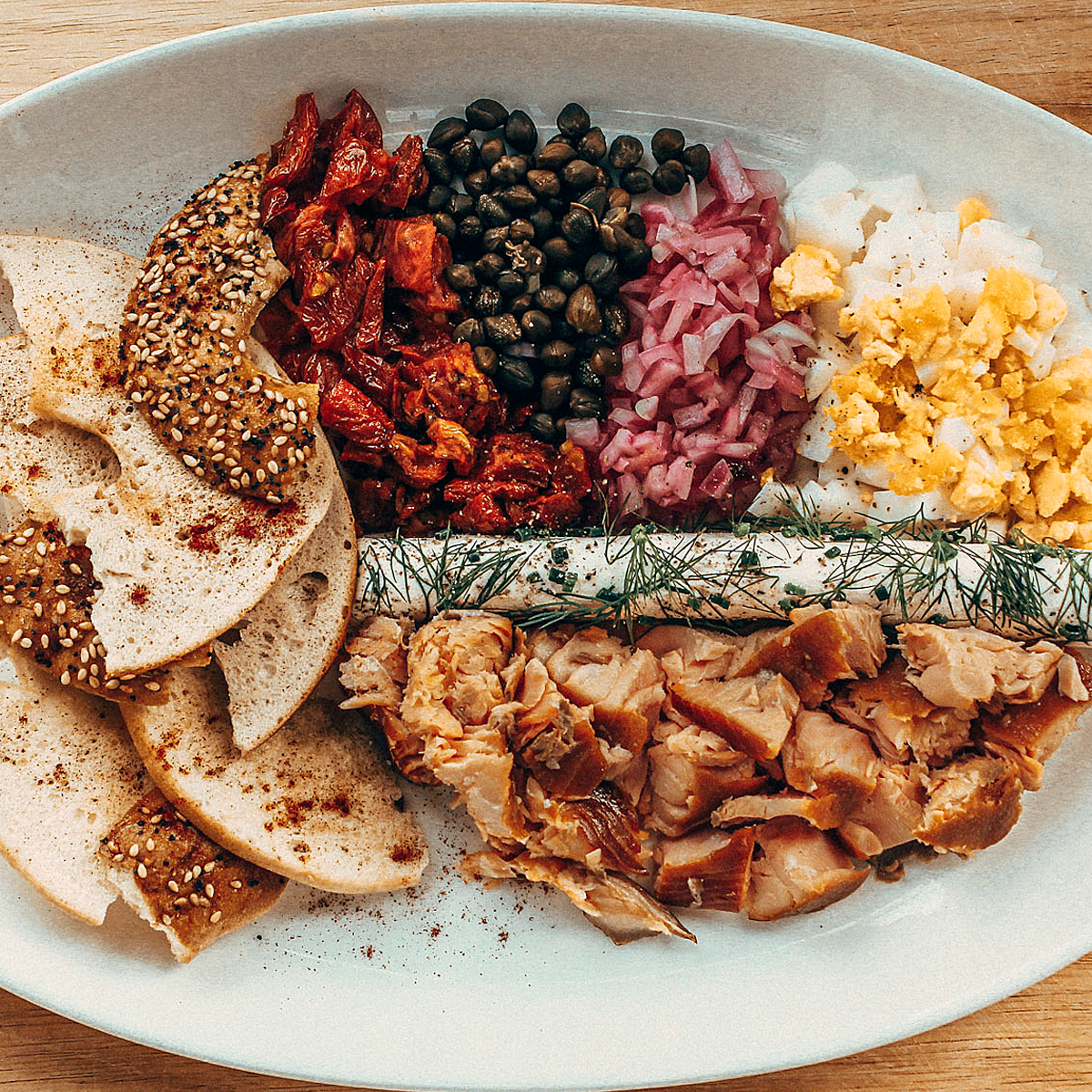 Join the Columbia Woodlands Newsletters
Subscribe to our mailing list to receive updates and promotional offers.