The Spring House
"Great! Thank you so much! What a wonderful event!. The staff, food, accommodations, and attention to details were amazing and greatly appreciated. I feel the event went even better than I expected. Alina - you were AMAZING. Five stars, Lady. Job well done. The food was excellent and very timely. For this I'm so grateful! The tents exceeded expectations and I heard from several people how the mattresses were so comfortable. Thank you again to you both and the team at Columbia Woodlands for another extraordinary event." ‐ Heather
"The Spring House was the perfect place for our wedding. Everything was beautiful and everyone involved was beyond helpful! Thank you for the experience! " ‐ Chelsea
Established in the beautiful countryside of Dover, Ohio, on 400 wooded acres, lies an exclusive luxury Resort and Wedding Venue like none other. The Spring House accommodates 150 guests in the winter and up to 175 guests in the summer; offering a glamorous and memorable experience on your wedding day, themed with rustic elegance.
To name a few of our fine furnishings and amenities, you will find stunning pine walls, iron chandeliers, an extraordinary bridal suite, stone flooring, a wood-burning fireplace, a full-service bar, and catering kitchen. Best of all, enjoy cocktails around a large outdoor fire pit with your guests. The easy access parking and a prominent 4-tier fountain welcomes your family and friends to join you on your special day.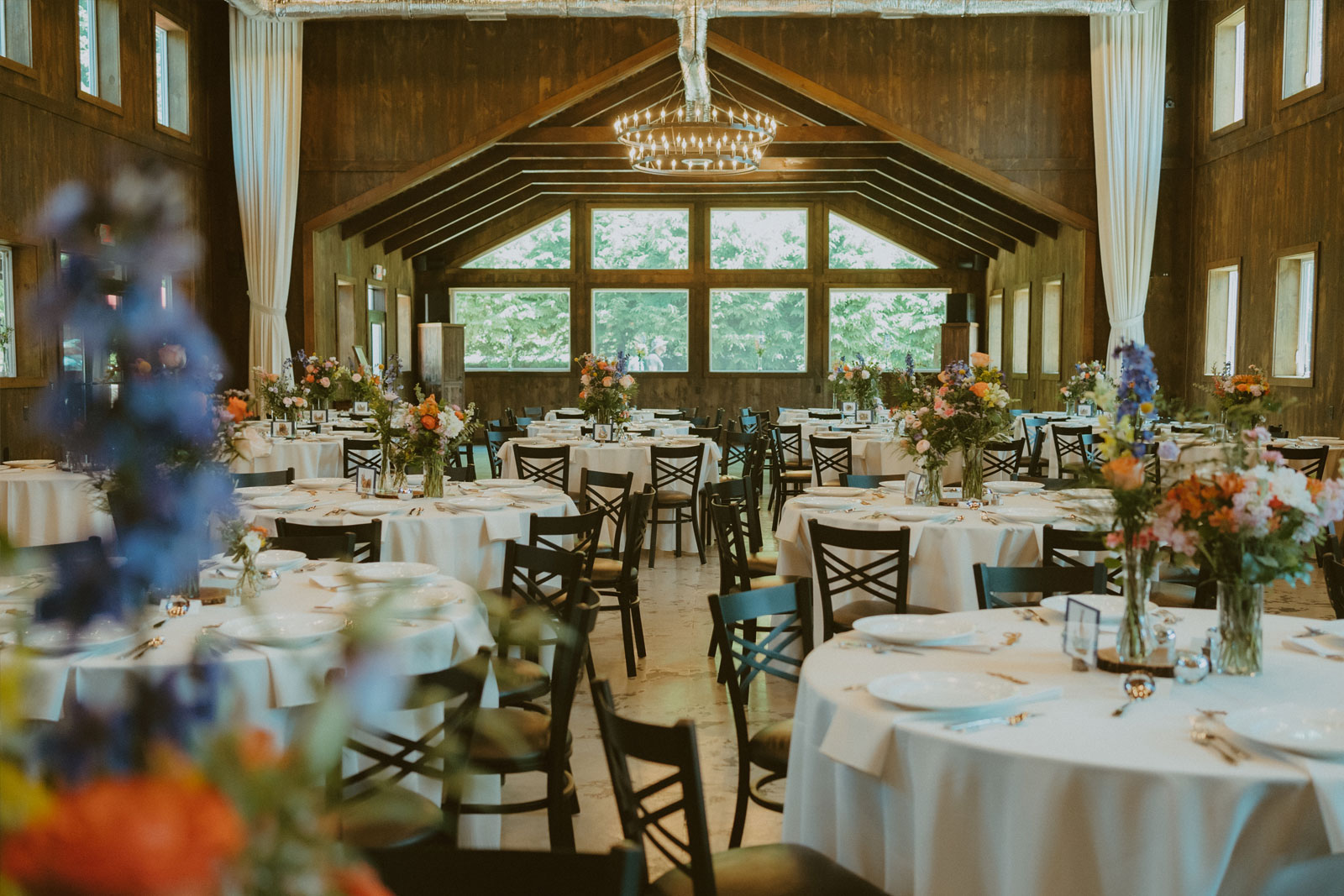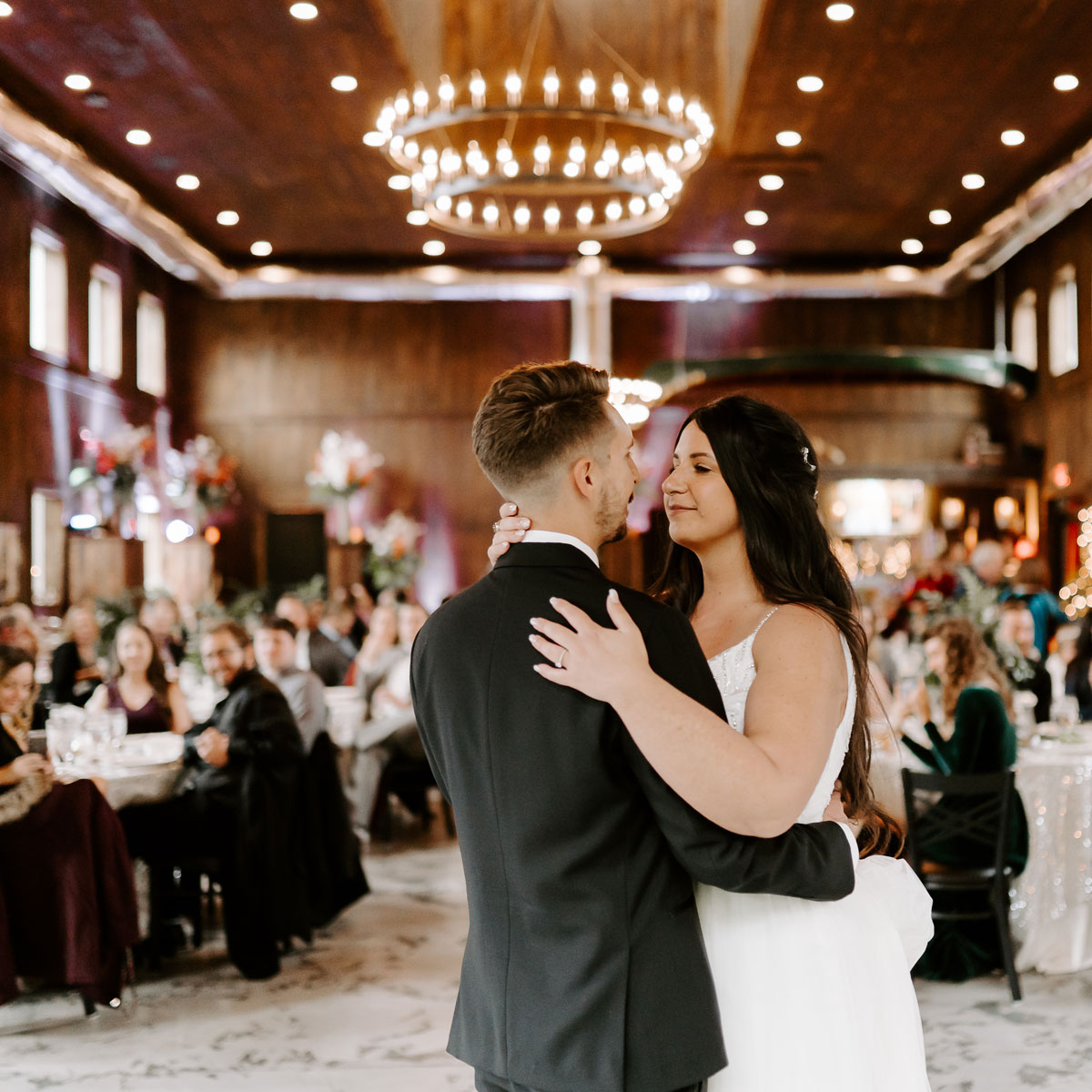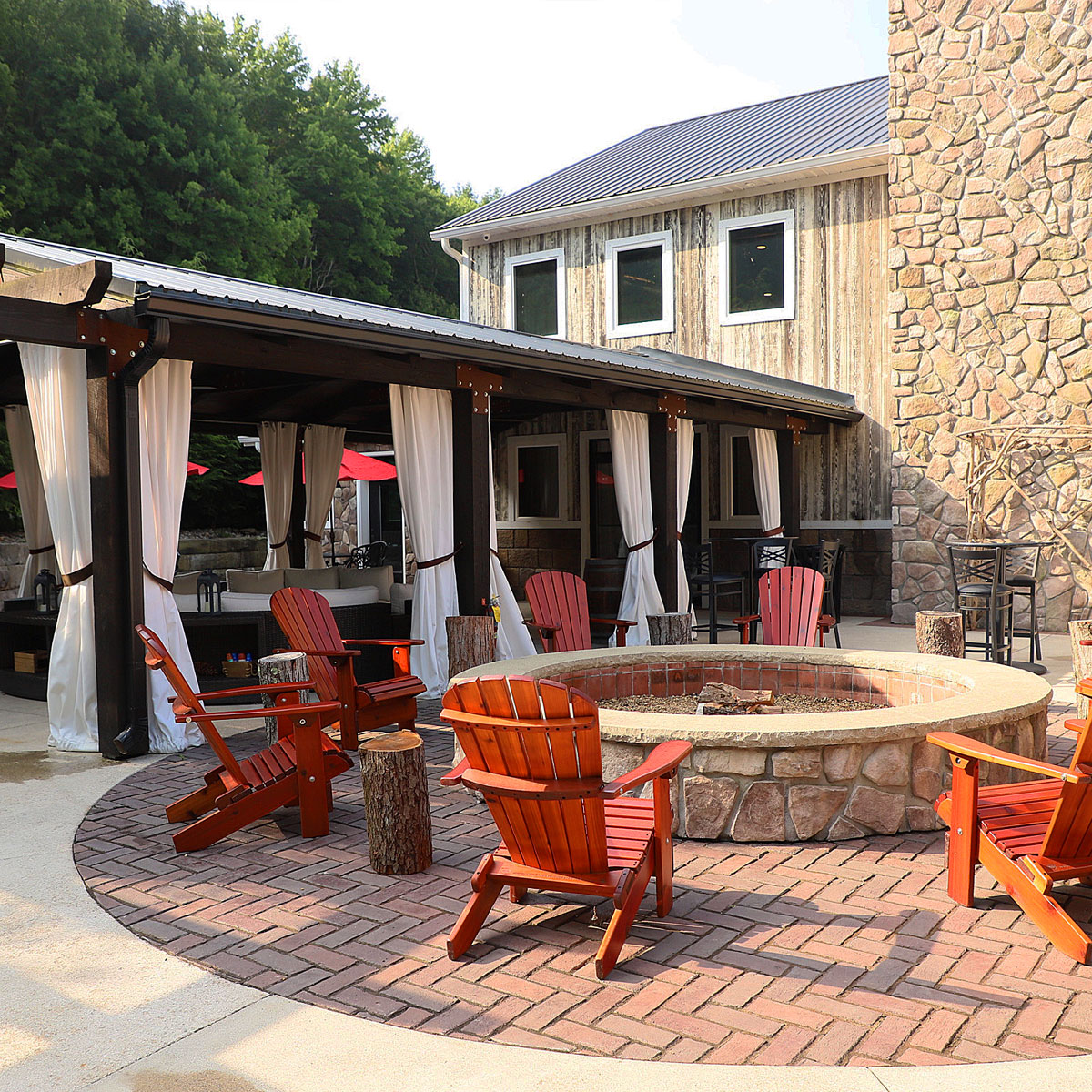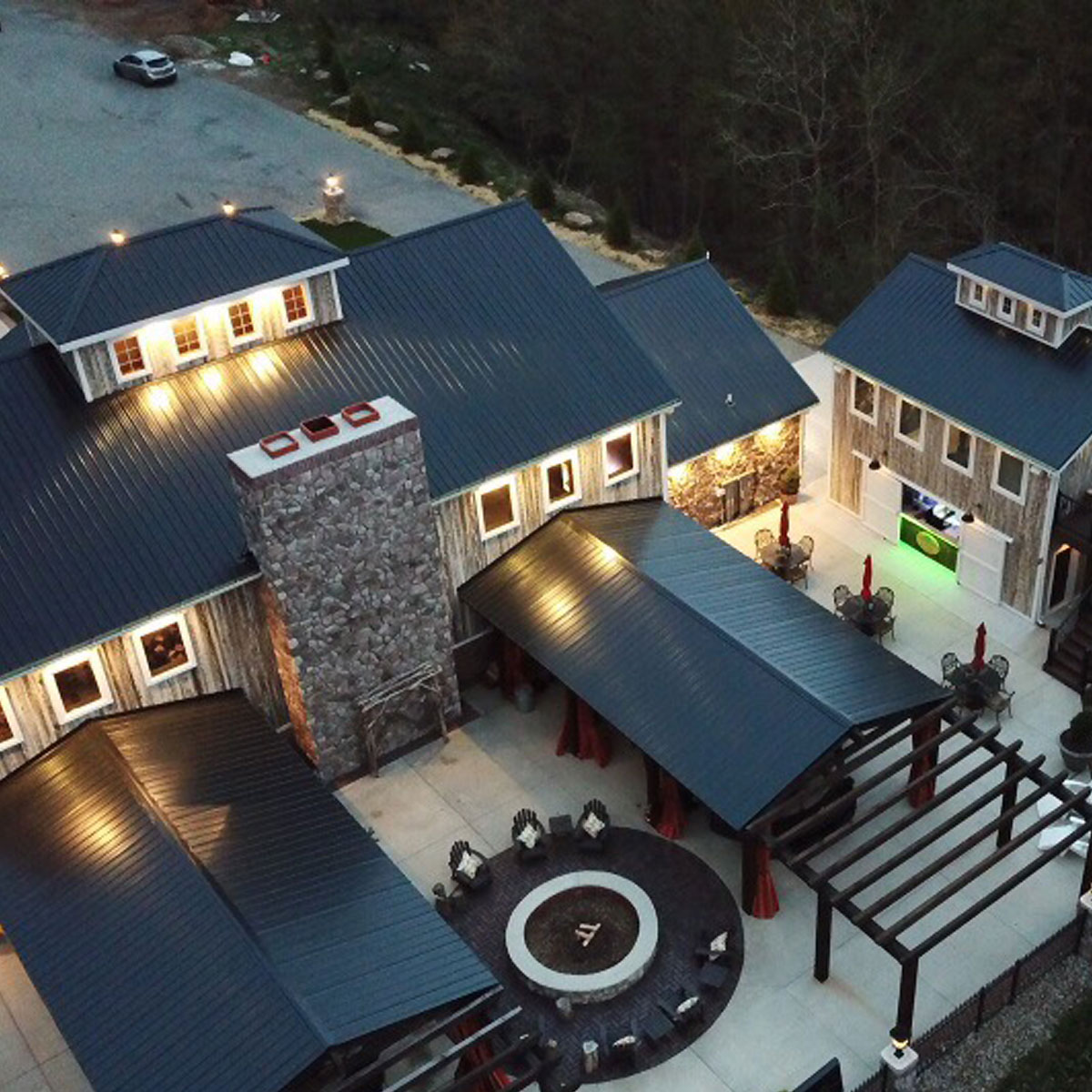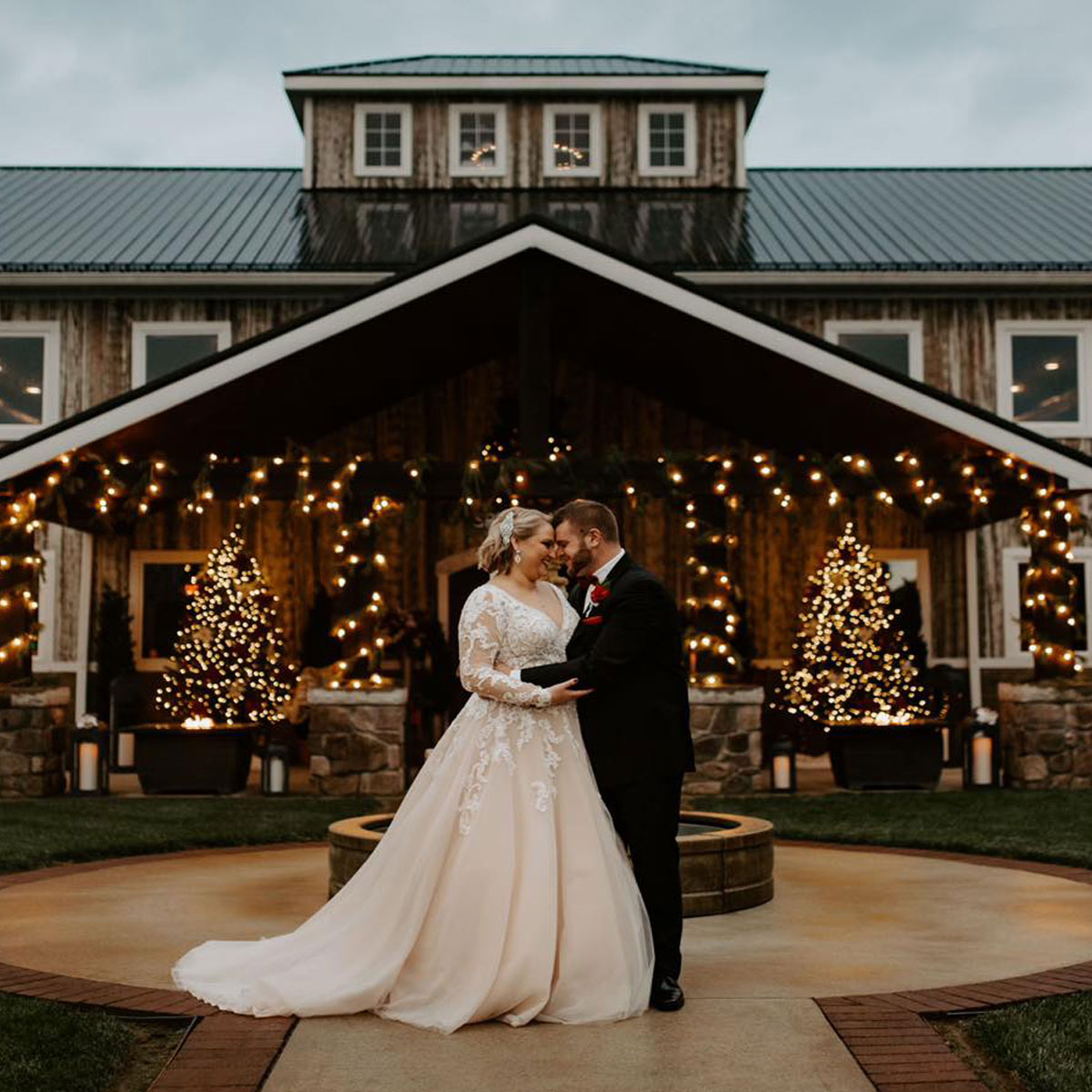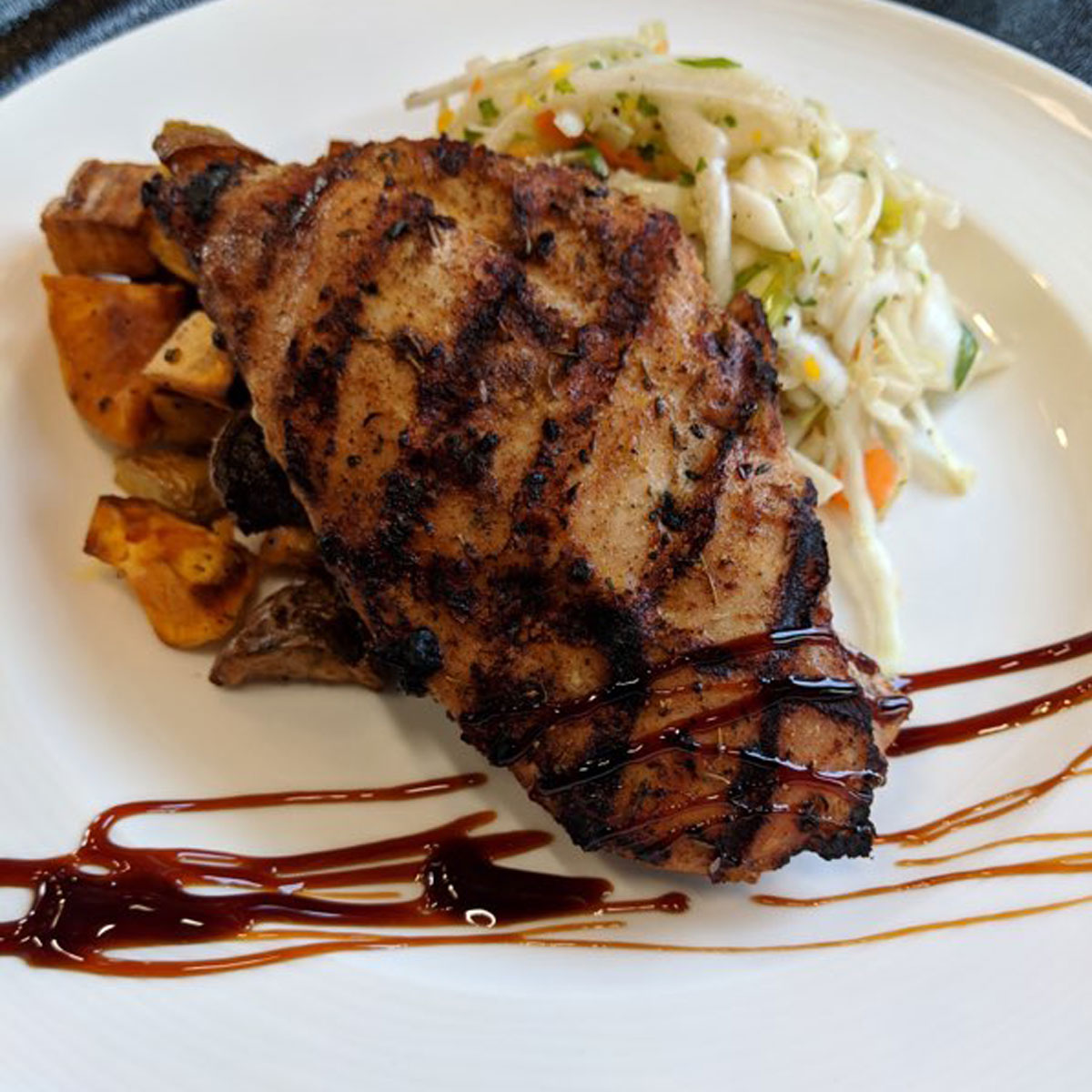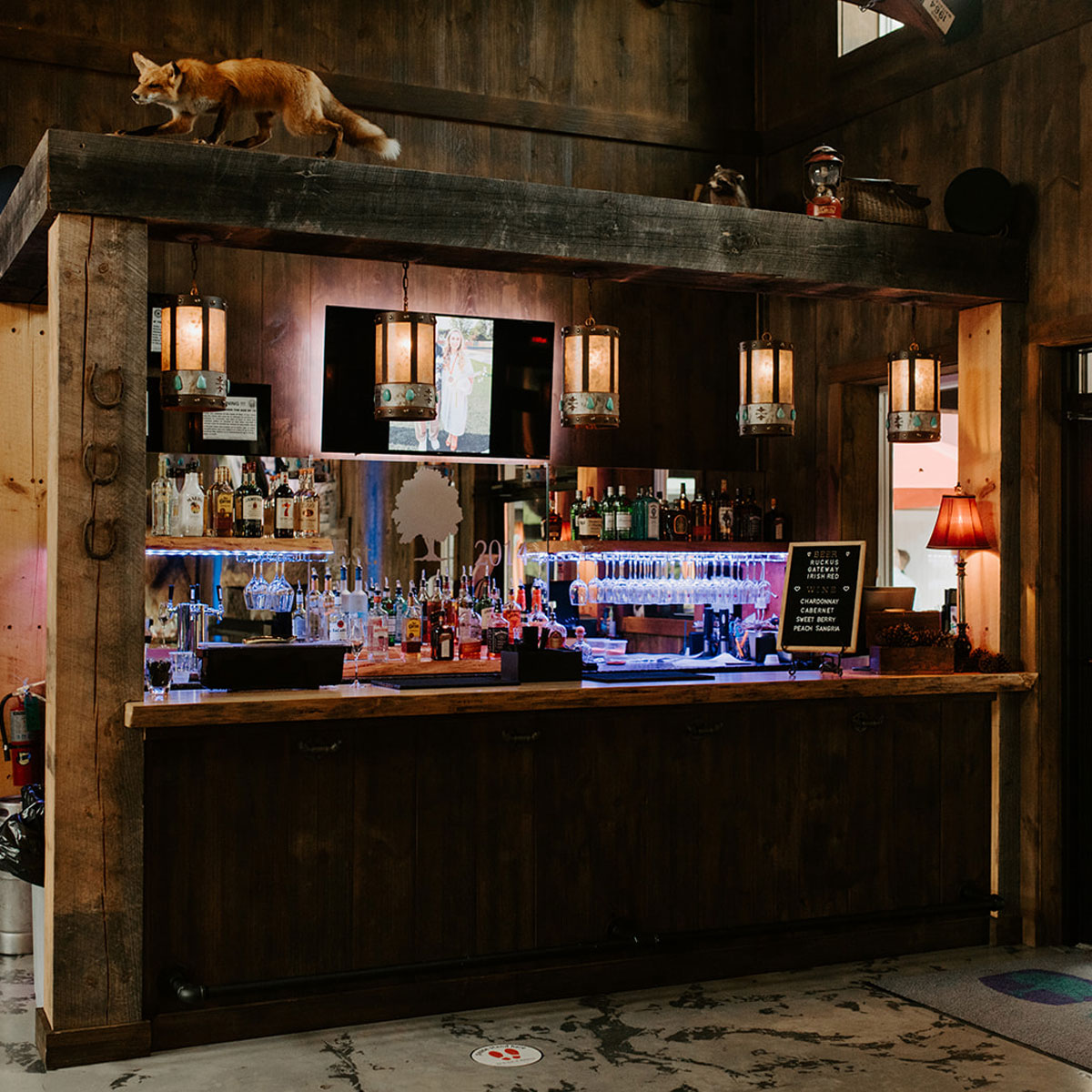 The Wedding Pavilion
" This place, these people are simply amazing!! I have had the pleasure of working with them over the past year or so. In my 19 plus years of industry experience, this is the venue that exceeds your wildest dreams for your wedding. The whole team at Columbia Woodlands run like a well oiled machine. Their level of professionalism and willingness to go above and beyond is second to none! In my professional opinion this place and these people are the best secret in all of Northeast Ohio. If you are looking for a resort experience for the entire weekend for your wedding or event that is personalized to meet your every desire than please do yourself and your guests a favor and book now!! Don't miss out on this place!!!" ‐ All Occasions
Nestled in the woods of Columbia Woodlands is The Wedding Pavilion Venue. The cathedral ceilings made of solid, stained wood paired with the ascending stone staircase makes for the perfect backdrop for any wedding photo. With the overhead wood roof, this venue is perfect for sunny weather as well as suited for the occasional pop-up shower. The venue can seat up to 175 accompanied with beautiful white chairs arranged to face the happy couple with ascending Dover mountains directly behind. The Wedding Pavilion is the perfect fit for summer, fall, and winter weddings.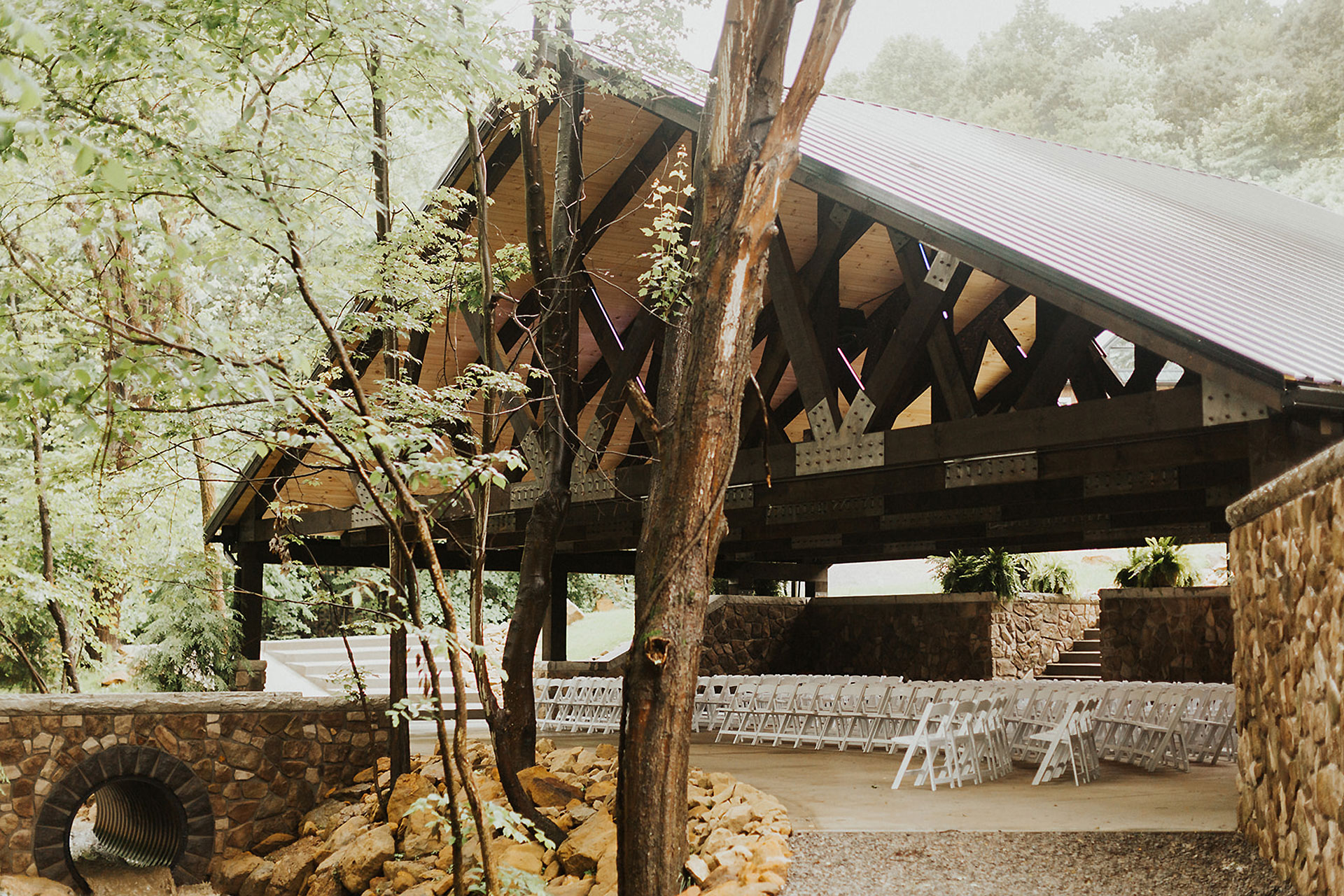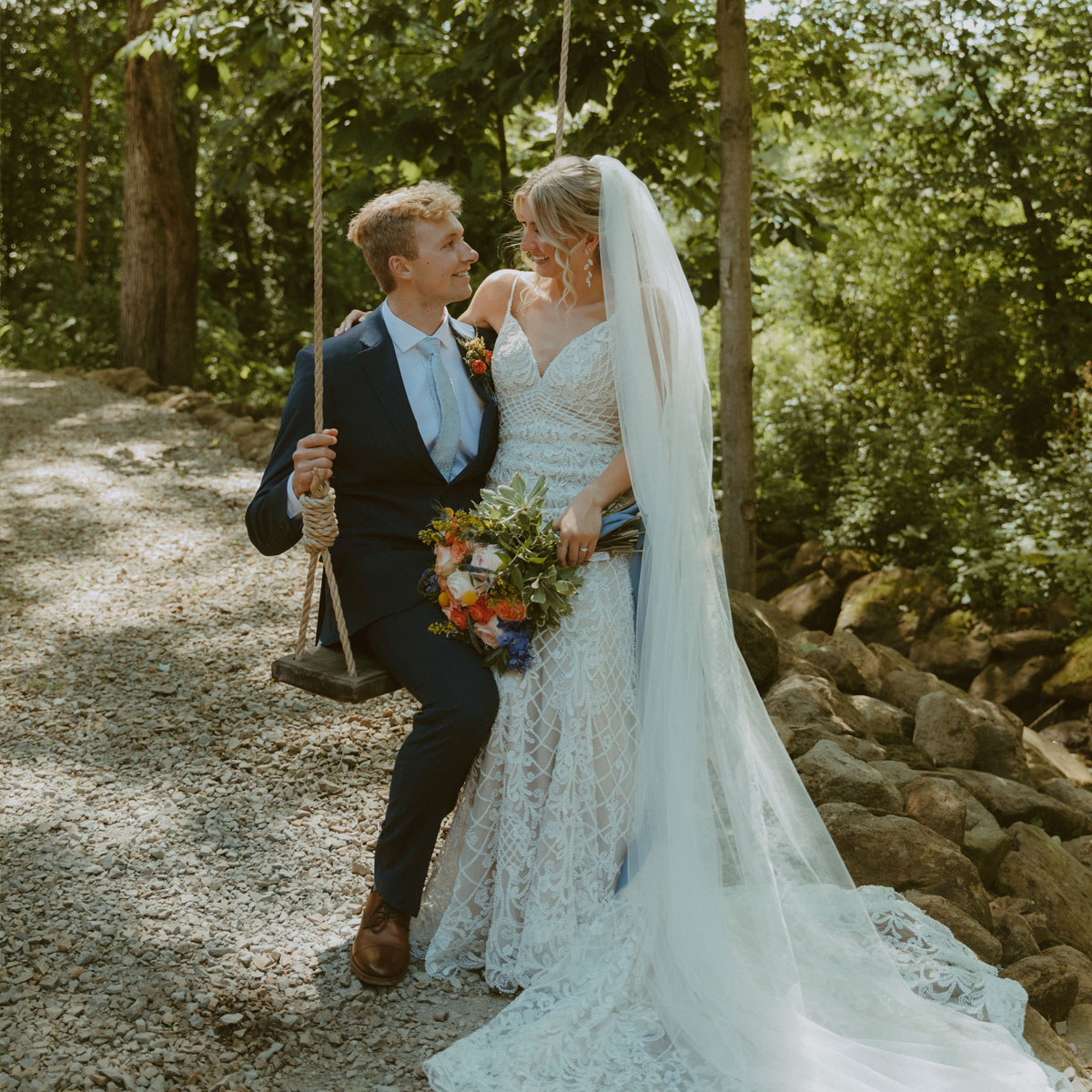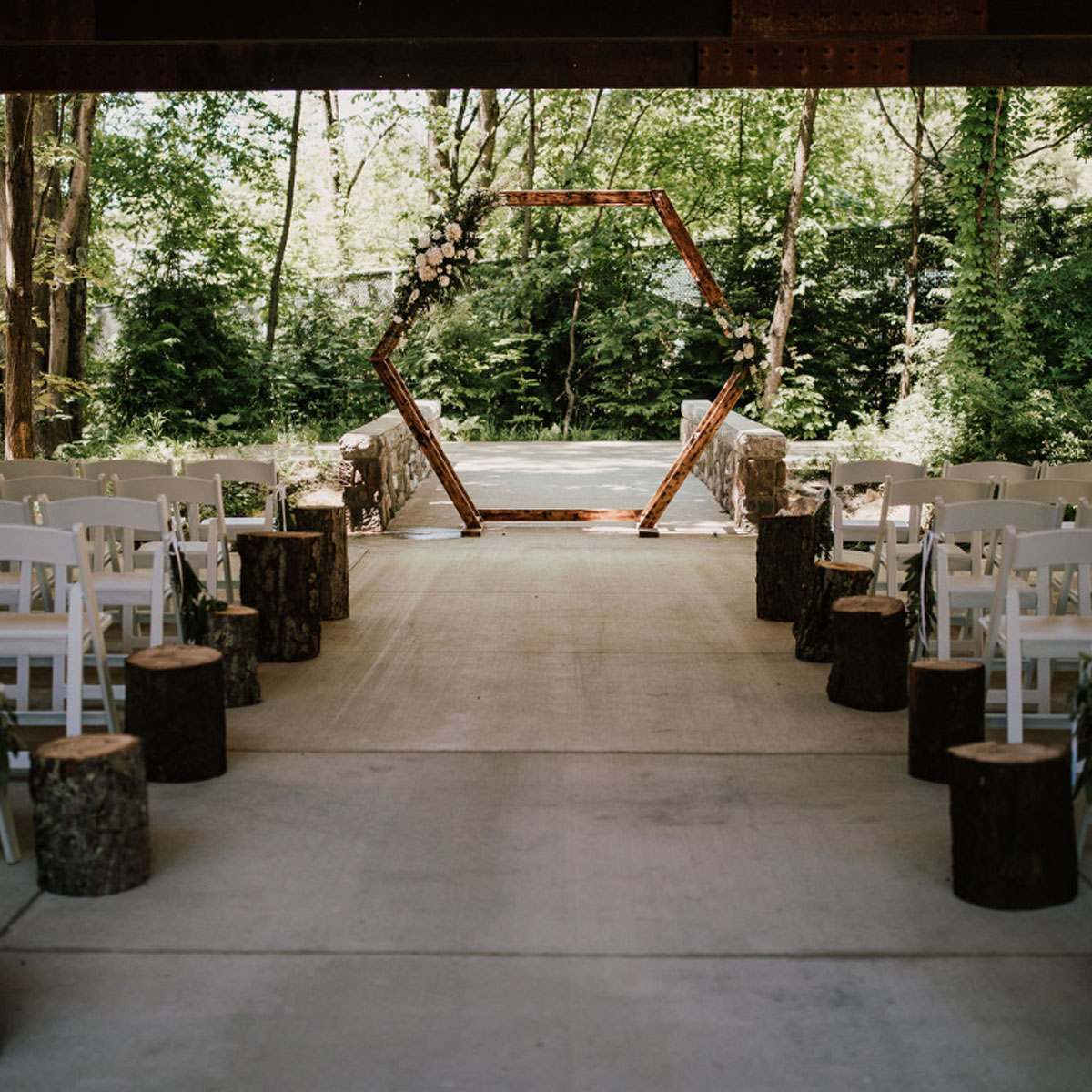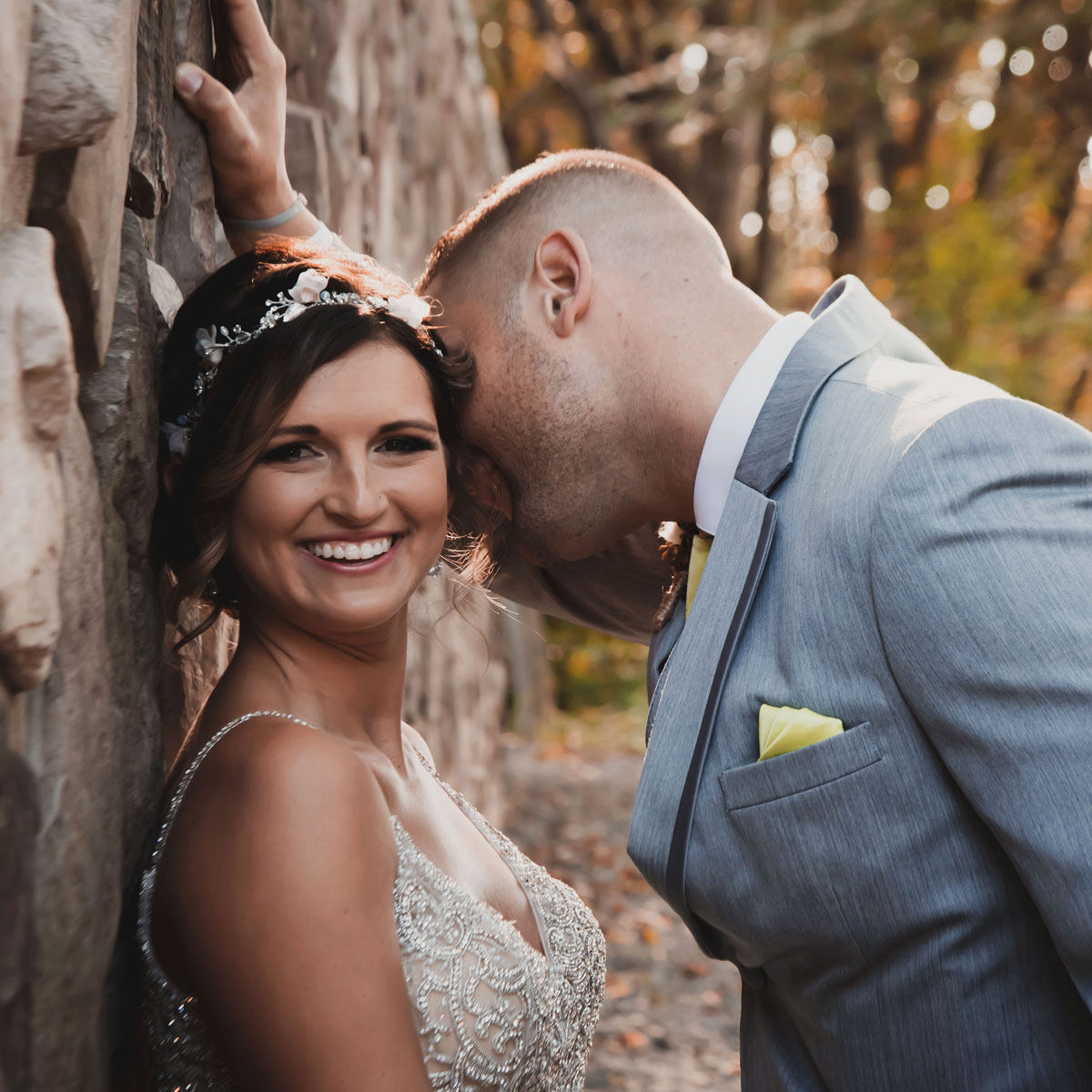 Join the Columbia Woodlands Newsletters
Subscribe to our mailing list to receive updates and promotional offers.